Sims 4 Cot-tage house | NO CC | BASE GAME
Hi, world!

I'm back after a while with this build that is cozy and beautiful at the same time!

It's base game only and CC free.

A single Sim or just-married couple can live in here, as well as friends.

It has two floors with two bedrooms and one bathroom.

Hope you enjoy it.

Thanks!

Pictures: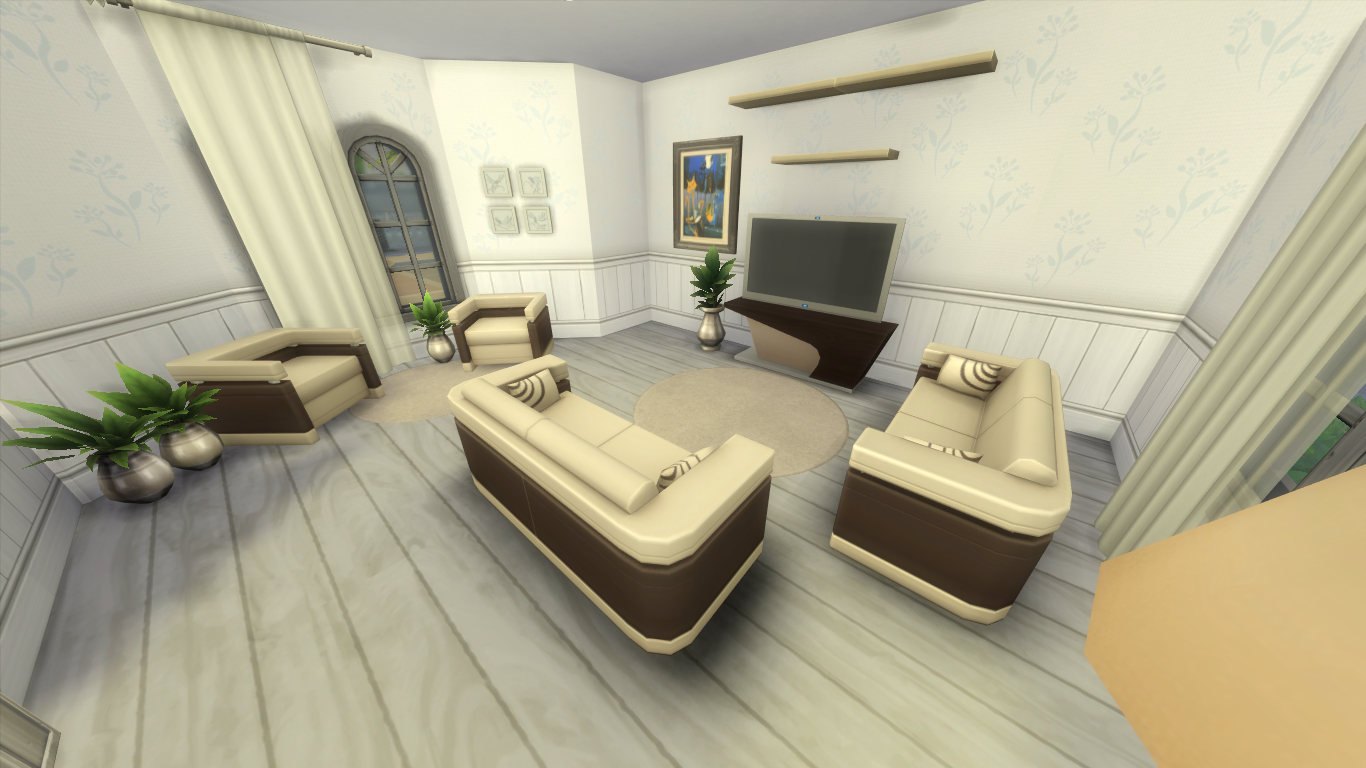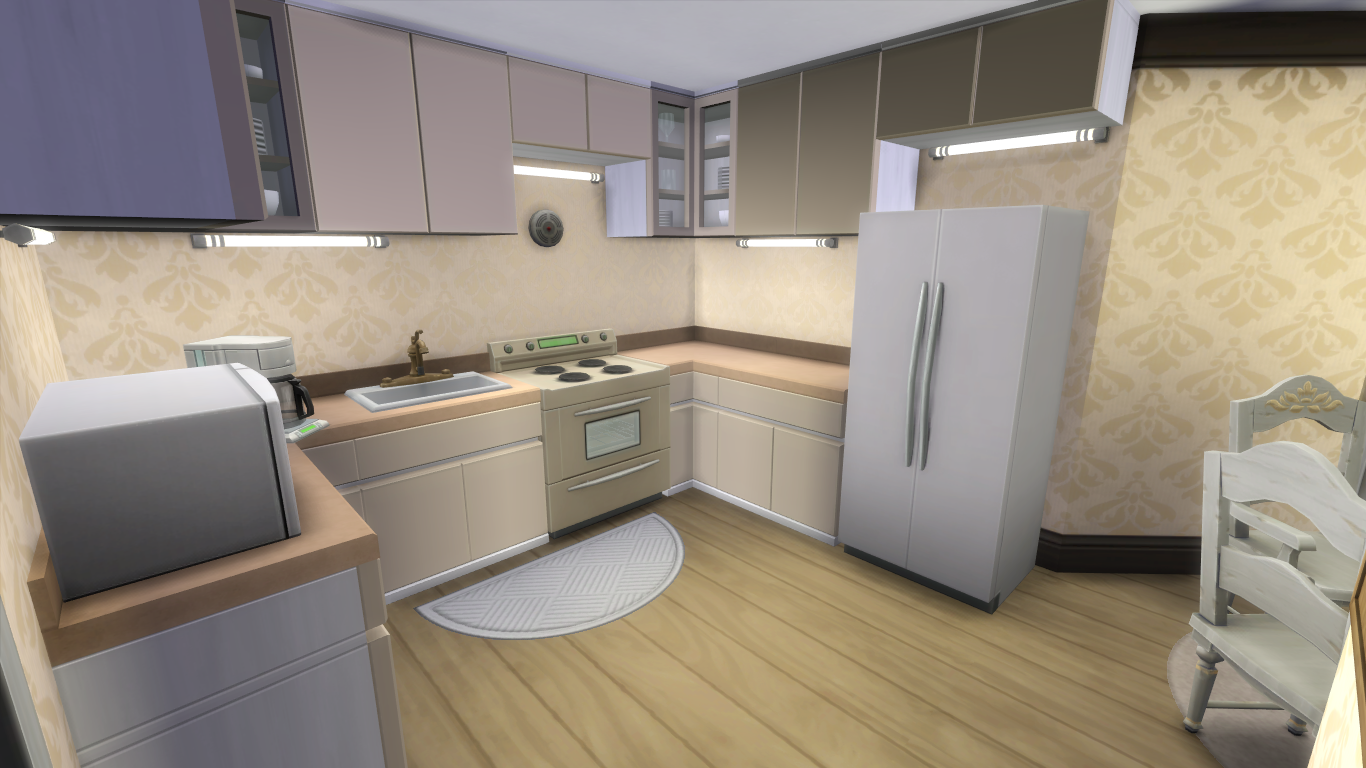 Are mods safe? … It is perfectly safe to download mods.
How do you use Sims 4 mods ? Extract the two files within the . zip file and place both of them into your Sims 4 mods folder. The mods folder is found in Documents > Electronic Arts > The Sims 4 > Mod
Will there be a Sims 5? Yes, there will be!
Sims 4 Mods, Sims 4 game mods, best sims 4 mods, sims 4 stuff cc, how to install sims 4 mods
Credit : iSandor