The Sims 4 The Ycont-Café | NO CC
Hi, guys!

This is a container café where your sims can have fun at anytime!

Known for the yellow color theme and for its location (surrounded by trees and forests), it's a perfect place to relax and catch up with friends or family.

You'll be very welcomed!

FRONT: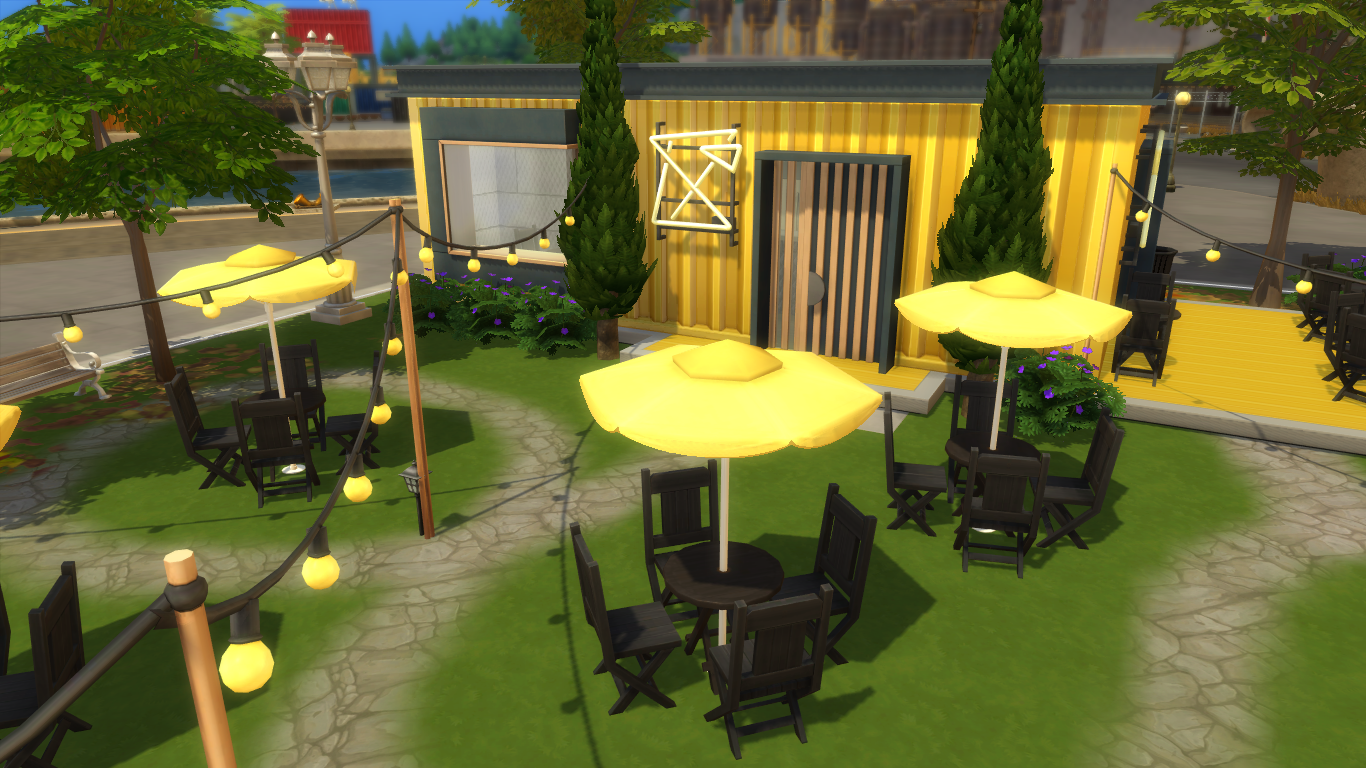 VANITY IMAGES: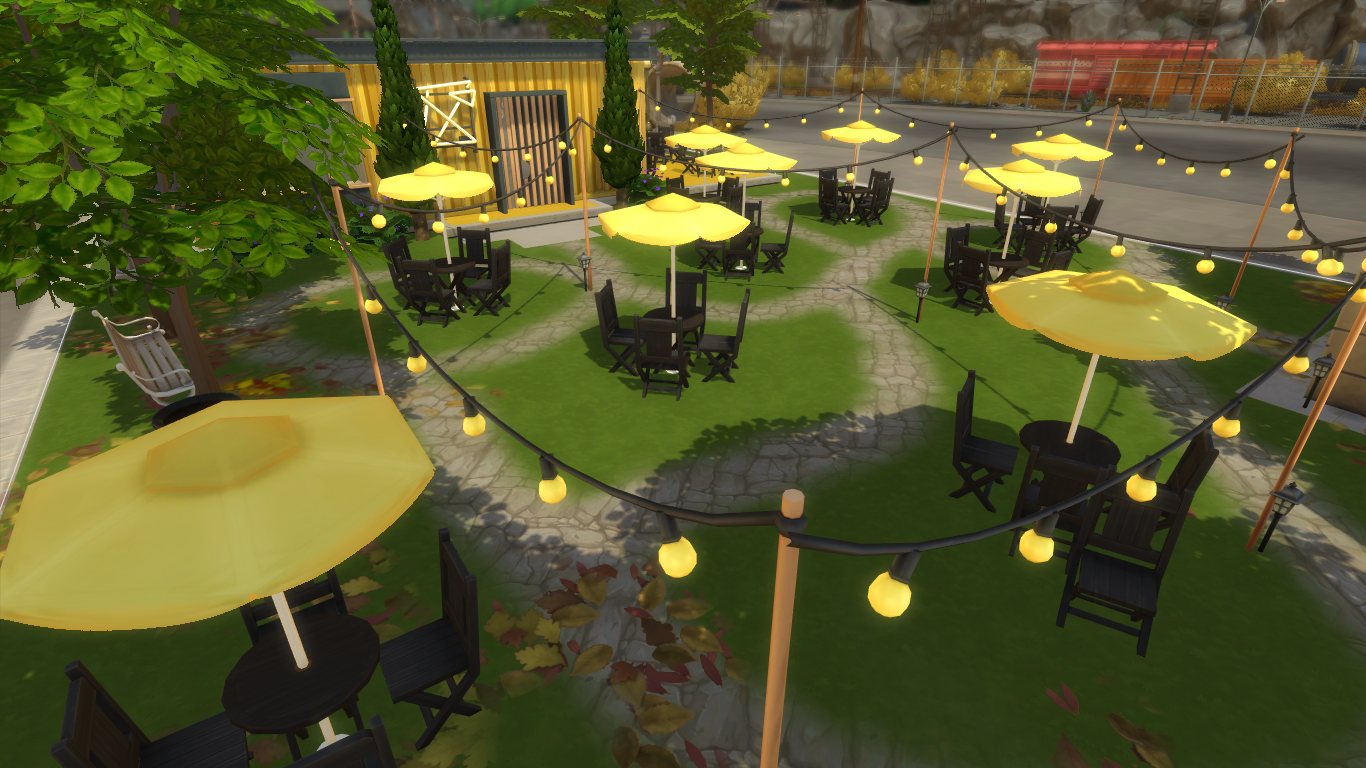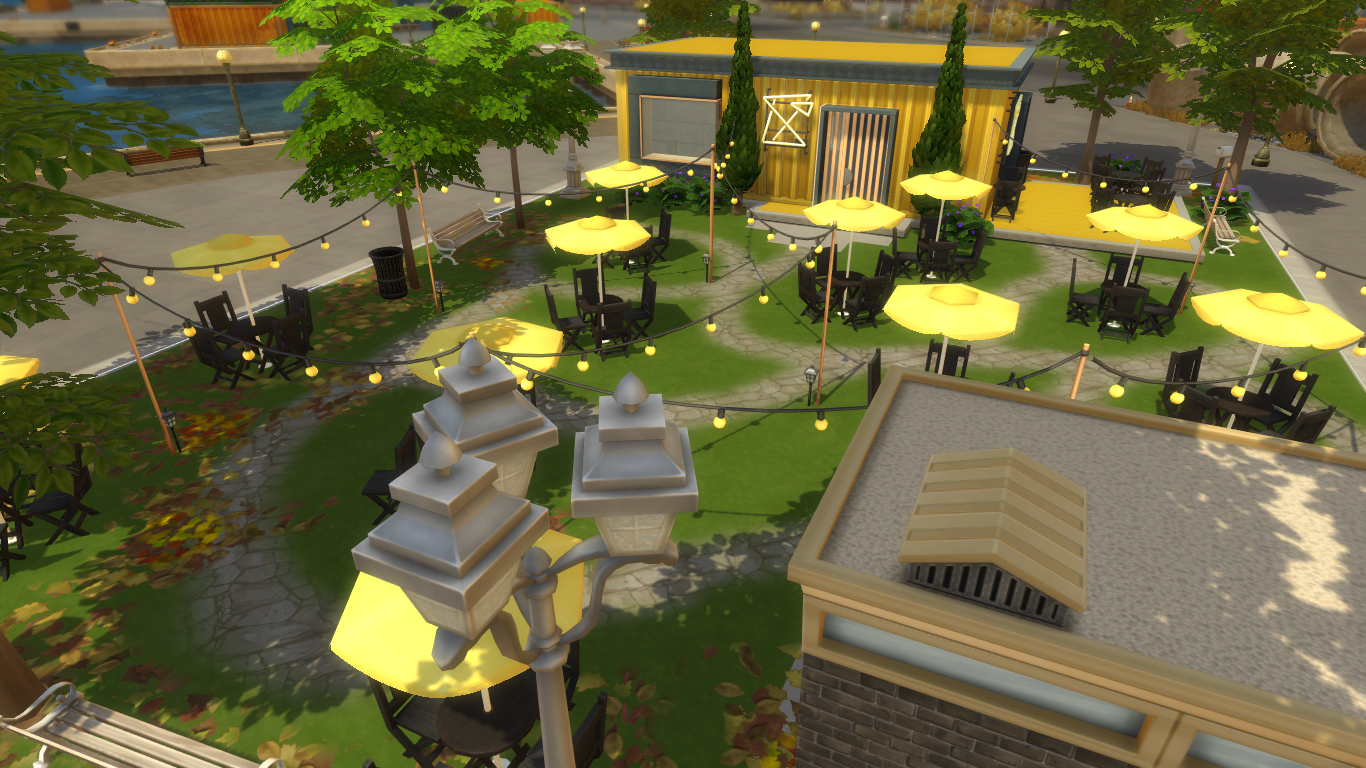 NO CC!!

Thanks for downloading :3


Are mods safe? … It is perfectly safe to download mods.
How do you use Sims 4 mods ? Extract the two files within the . zip file and place both of them into your Sims 4 mods folder. The mods folder is found in Documents > Electronic Arts > The Sims 4 > Mod
Will there be a Sims 5? Yes, there will be!
Sims 4 Mods, Sims 4 game mods, best sims 4 mods, sims 4 stuff cc, how to install sims 4 mods
Credit : iSandor